In Store Payment
Our POS terminals deliver safe, secure payment options for contact, contactless and accept card transactions from all major card brands: Mastercard, Visa, American Express and Discover/and Diners, in different currencies using wireless terminals, POSmini Devices & Android Smart POS.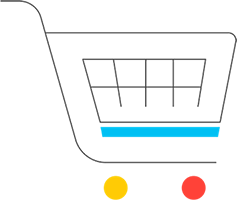 Online and In-app Payment
areeba's online payment platform provides complete, integrated, and highly secure electronic payment solutions for B2B and B2C in most currencies and with all major card brands, as well as "recurrent payment" and "easy check-out" features through tokenization.
Soft POS
It allows businesses to accept payments from any contactless card or mobile wallet right from their NFC smartphone or tablet. With no extra hardware required, businesses can take advantage of this on-the-go solution to enable quick and convenient payment options.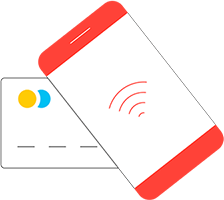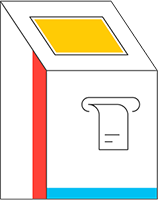 Self Service Payment
areeba's unattended kiosk payment solution delivers self-service operations that ensure trouble-free transactions, ideal for movie theaters, parking authorities, hospitals, schools, and university boards as well as retailers.
QR code Payment
QR code payment solution is a two-dimensional code made up of black and white squares that can be read by smartphone cameras, point of sale (POS) terminals and other devices.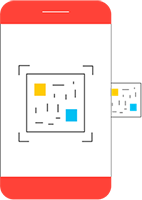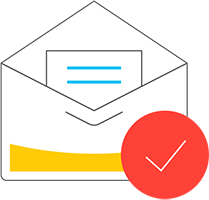 Pay By Link
This is a simple and useful tool allowing merchants to send their customers a secure payment link for transactions.