Branch instant issuing
We provide efficient instant issuance services to facilitate the convenient delivery of debit cards to the customer at the bank branch level.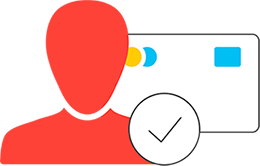 Smart card and metal card personalization
We provide banks with personalization services for chip card and dual interface contactless along with a wide of printing technologies embossing, indenting, tipping for both horizontal card, vertical card and laser engraving for metal card. In addition to a fast and high-quality service regardless of the volume of orders. We have the highest levels of security for cards personalization compliant with Schemes rules and with card security standards PCI.
Biometric Card
Providing issuers, a next-generation solution to provide security using biometrics. The Biometric Card combines chip technology with fingerprints to conveniently and safely verify the cardholder's identity for contactless in-store purchases. An embedded sensor that's powered by the chip, authenticates identity through a fingerprint and can be used at EMV terminals worldwide.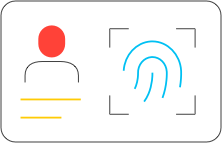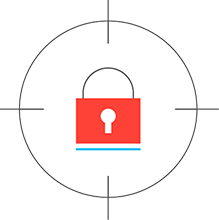 Risk and fraud management
Our advanced fraud monitoring tools and systems enable banks to reduce their fraud losses by detecting, tracking, analyzing, and reporting any suspicious card activities in accordance with the best global payment industry practices.
Real-time monitoring 24/7
Fraud reduction by using SMS alerts & 3D Secure service
Swift identification of potential fraud & rapid implementation
3D Secure
Our 3-D Secure service is compliant with the latest 3DS protocols and ensures the highest level of fraud security, allowing issuers to meet scheme requirements and create tailored cardholder authentication experiences that prevent fraud.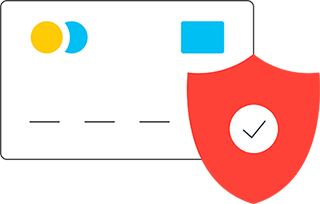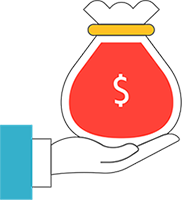 Loyalty
We know that client retention is essential therefore areeba offers various loyalty programs to promote and increase cardholders spending through various programs such as a points system, cashback, travel rewards, instant redemption and so forth.
24/7 Contact Center
Our team is focused on delivering an outstanding customer experience 24/7/365 to manage all the back-office work on behalf of the issuer.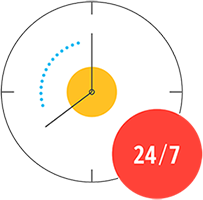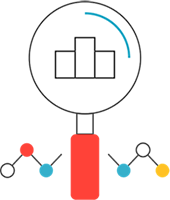 Analytics and Reporting Solutions
Our analytics and reporting solutions are designed to help issuers optimize their card business strategy and improve their portfolio performance.
Consultancy Services
We deliver a wide array of services to our clients, including card scheme licensing, product development and management, plastic card design, kit and packaging, marketing collaterals, added value services and more.