Dynamic Currency Conversion Solution
This is the process whereby the amount of a card transaction is converted by a merchant with the consent of the cardholder to the currency of the payment card at the point of sale.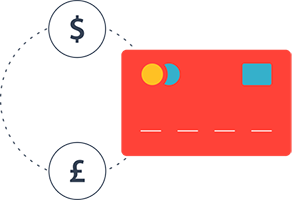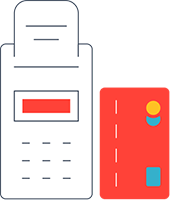 Electronic Cash Register POS Integrated Solution
With POS integration, you can process payments directly with your cash register without the need to re-enter the transaction amount at the POS.
Mobile Top-Ups and Bill Payment
Our POS machine can be used for mobile top-up and bill payments among other services to help merchants generate more revenue.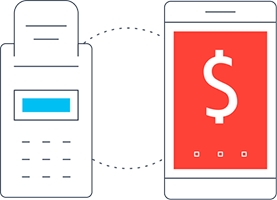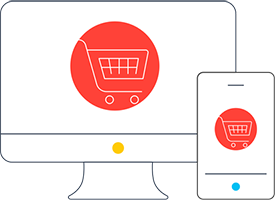 Online Store Builder
Our solution is a user-friendly platform that allows merchants to create web stores, sell online and start accepting card payments.
Analytics & Reporting
areeba provides comprehensive analytics and reporting services, enabling companies to manage their business effectively, by helping them use their payment data to identify sales trends and seize opportunities for growth.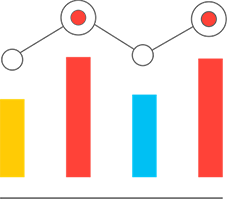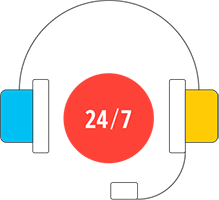 24/7 Merchant Hotline Support
We offer a 24/7 transaction authorization hotline, a dedicated merchant services hotline, on-site staff training and responsive technical support to give you full-service support at all times.